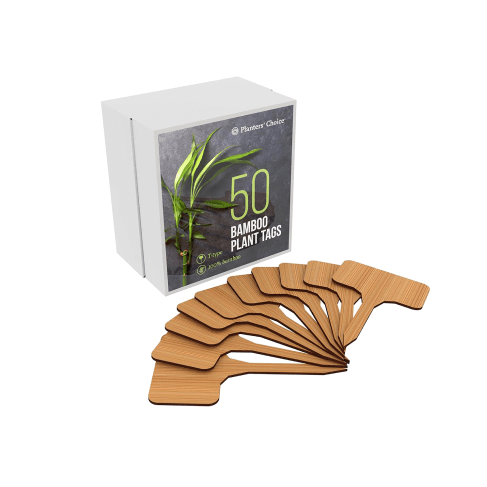 An eco-cool way to track your crop
Got too many plants and crops growing? (Hey, that's a good problem to have.) Go green and ditch traditional plastic tie labels with our set of 50 Bamboo Plant Labels, so you can keep track of all your little friends of nature (all while being planet-friendly).
It's every gardener's dream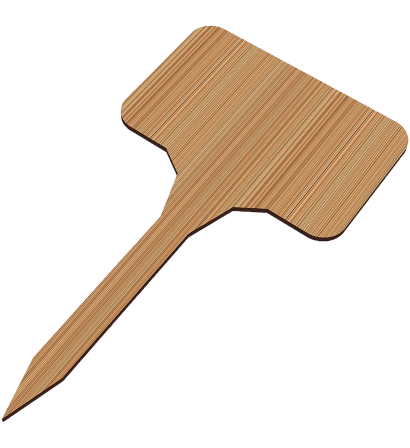 Ever feel like you can't keep track of your plants?
"What did I plant over there?" "What was this one seed for?" Don't wonder or confuse yourself anymore with a nifty 50-pack of generous plant labels. Just stick into the dirt and write the crop name.
Tired of flimsy paper labels or cheap plastic pickets?
Get the natural power of 100% bamboo in our T-type labels that stick right into soil in your garden or flower pot. It's sturdy support that is good for the environment (and your plants' well-being).
A great gift for any plant lover
Greenthumbers unite! We just love to plant new crops and watch fruits, vegetables, and flowers grow and blossom, right? With this generous set of 50 Bamboo Plant Labels (which comes in a nifty gift box), keeping track of all those little new additions will no longer be a hassle. Present this label set to a friend on that gardening kick, a mom who loves tending to her crops, or a college friend who is proud of her nature bonanza in her backyard.