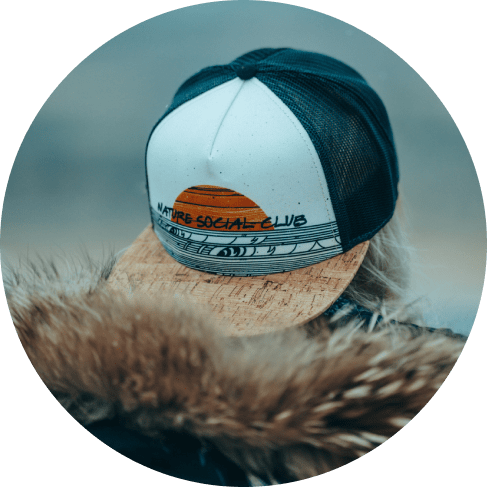 Cork Flat-Rim ECO hat
The Cork Flat-Rim Hat is eco-friendly, sustainable, and ethically sourced. This comfortable & stylish hat is fun to wear while also helping to support our global effort to reduce
environmental pollution.
Key features & highlights
Why choose a Cork Flat-Rim ECO hat?
100% eco-friendly
Made of 100% organic cotton, sustainable cork, and eco-mesh sourced from recycled polyester, the hat provides a premium look & feel.
Stylish design & Data Transfer
If you're looking for a high-end, unconventional accessory, this cork flat-rim hat may be just the thing you need for those off-duty days.
Extra comfortable
Our hat is designed to be worn any day, anytime, anywhere. Cork is naturally water-resistant, so the hat is perfect for a day at the beach.
Sustainable & ethical practices
Cork Flat-Rim ECO hat is made with 100% ethical business practice. These premium eco hats are made to look good and benefit the planet.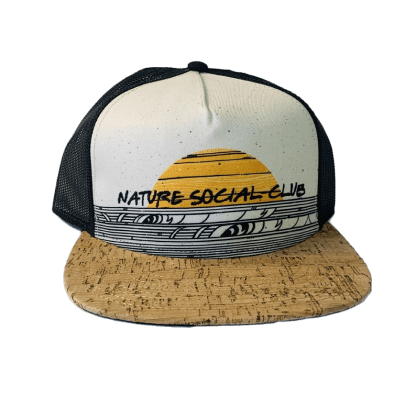 Cork Flat-Rim ECO hat details
One size fits all. A snap closure lets you make quick changes to the fit, a mesh material keeps you cool when the weather's not.
How to clean cork?
We recommend the use of warm water, a soft cloth, and a mild detergent. Cleaning your cork product is one of the best ways to improve its durability.
Inspired by the wild.
Why do we choose cork for our hats?
The cork material is extracted from the bark of the cork oak. For the cork production, not a single tree has to be cut down, the cork oak is only peeled. The peeling of cork trees has no negative effect on the natural development of cork oak. The bark then naturally grows back and is peeled only every 9 years, up to 17 times in total. Above all, cork is a material that's 100% natural, recyclable, and biodegradable.
About Nature Social Club
//GOODNATUREVIBES//
NATURE SOCIAL CLUB is made for the followers of the sun and seekers of the surf. We specialize in creating premium, eco-friendly apparel for the adventure culture.
We set out to revolutionize what eco-friendly apparel can be. Using only sustainable materials, we create rad, nature inspired tees, headwear, sunglasses and more.
Our company mission is to be the first name in eco-friendly apparel, and to use proceeds to help fight climate change.
◢◣ BEGOODTOTHEPLANET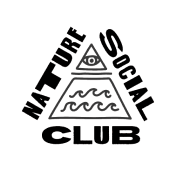 Designed In
Denver, Colorado