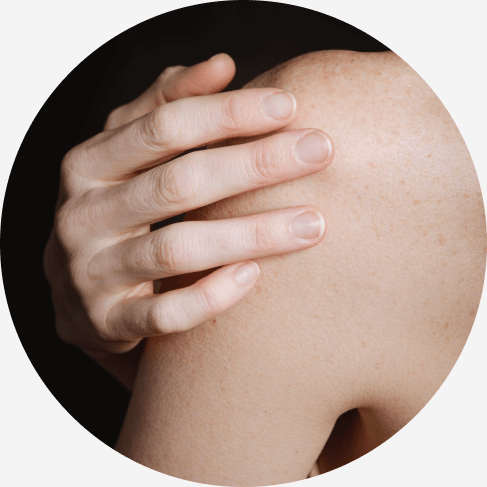 Soothing support is here
Opt for nature's healers such as shea butter, candelilla wax, and walnut and sunflower oils in our Grapefruit Body Butter with Walnut Oil.
Luxe moisture
100% natural comfort
Let skin conditioners like shea butter, coconut oil, and collagen smooth parched hands, legs, and feet.
A natural SPF
Our salve features red raspberry seed oil, which acts a natural SPF. However, we suggest using an actual sunscreen still for the most optimal protection.
Powerful omegas
Nourish your body with unsaturated fatty acids omega-3 ALA and omega-6 LA, both found in the walnut oil in our formulation.
Go-anywhere help
From camping trips to vacations abroad, attend to dry or rough skin with our six-ounce tin can of this wonderful moisturizer.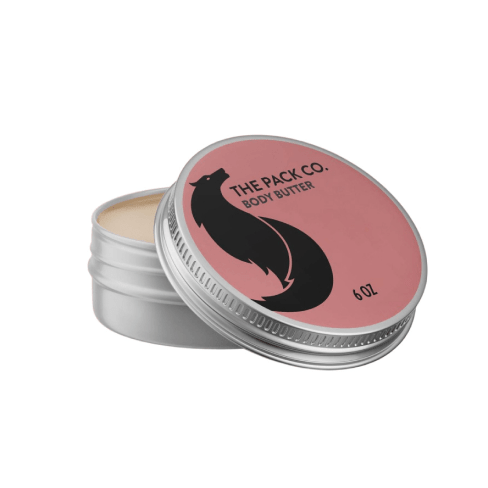 Soften + nourish
Nature's all-stars like shea butter, candelilla wax, and raw honey help soften and moisturize even the toughest and driest of skin.
Five wonders of nature
Let the group of oils in our solid moisturizer nourish and soothe the roughest of patches.
Made for all-natural goodness
Hand-crafted by humans
The Pack Co. is dedicated to earth-friendly, sustainable products that use all natural ingredients to give you beauty that is healthy and beautiful — all from sunny Los Angeles, California. Discover all face and body care items from this eco-clean lifestyle brand.