Rainbow cat with pop-tart meme pin
Nyan Cat may be an old meme, but it still holds a special place in our hearts as one of the original YouTube memes of the early 2010s. We've immortalized this cute cat meme in a premium quality enamel pin!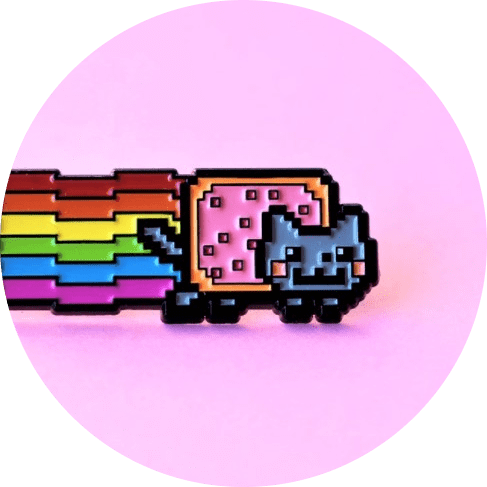 About the Nyan Cat meme pin
Cat pin for jackets, backpacks, hats, bags & tops
What is the Nyan Cat?
The cute, rainbow cat that was a youtube sensation and meme of the early 2010s is now an enamel pin!
The rainbow cat
Transcends a meme to be a symbol of LGBT pride, great for anyone who loves cats, rainbows or pop-tarts!
The perfect gift
Enamel pins make great gifts that people love! The pins are the highest quality, come in beautiful packaging and have brought happiness to thousands of customers around the world!
American brand
Real Sic is based in Atlanta and sells unisex fashion accessories for the greatest people on planet Earth, the customers.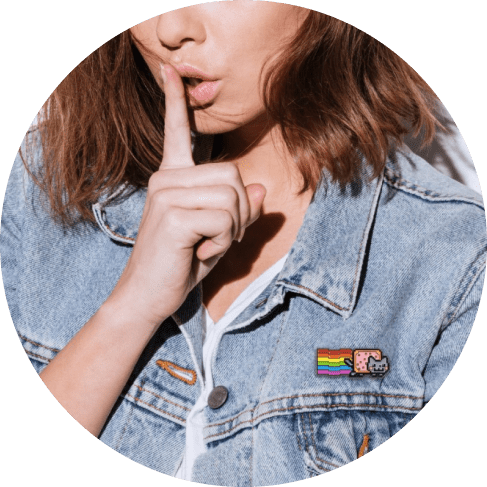 Remembering history, there is a future…
If you're not specifically familiar with Nyan Cat, you may be more generally acquainted with cats and rainbows and pop-tarts. If you like any of these things, this pin is for you!
About Real Sic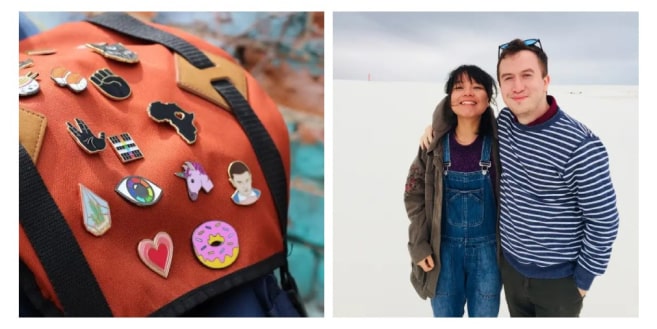 Real Sic is a unisex fashion accessories company. We're famous for our enamel pins and have been featured in Vice, Buzzfeed and Marketwatch. We have literally hundreds of products because when you find something that is perfectly you or perfectly them, it's like magic.
With tens of thousands items sold, we have happy customers all around the world. We are all about spreading joy and creating products that people love for years. Our small-batch, independent operation is run by a husband and wife team from Atlanta, Georgia.
We are intentional in our material selection and never use real fur or leather in any of our products.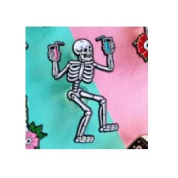 Designed In
Atlanta, Georgia